Home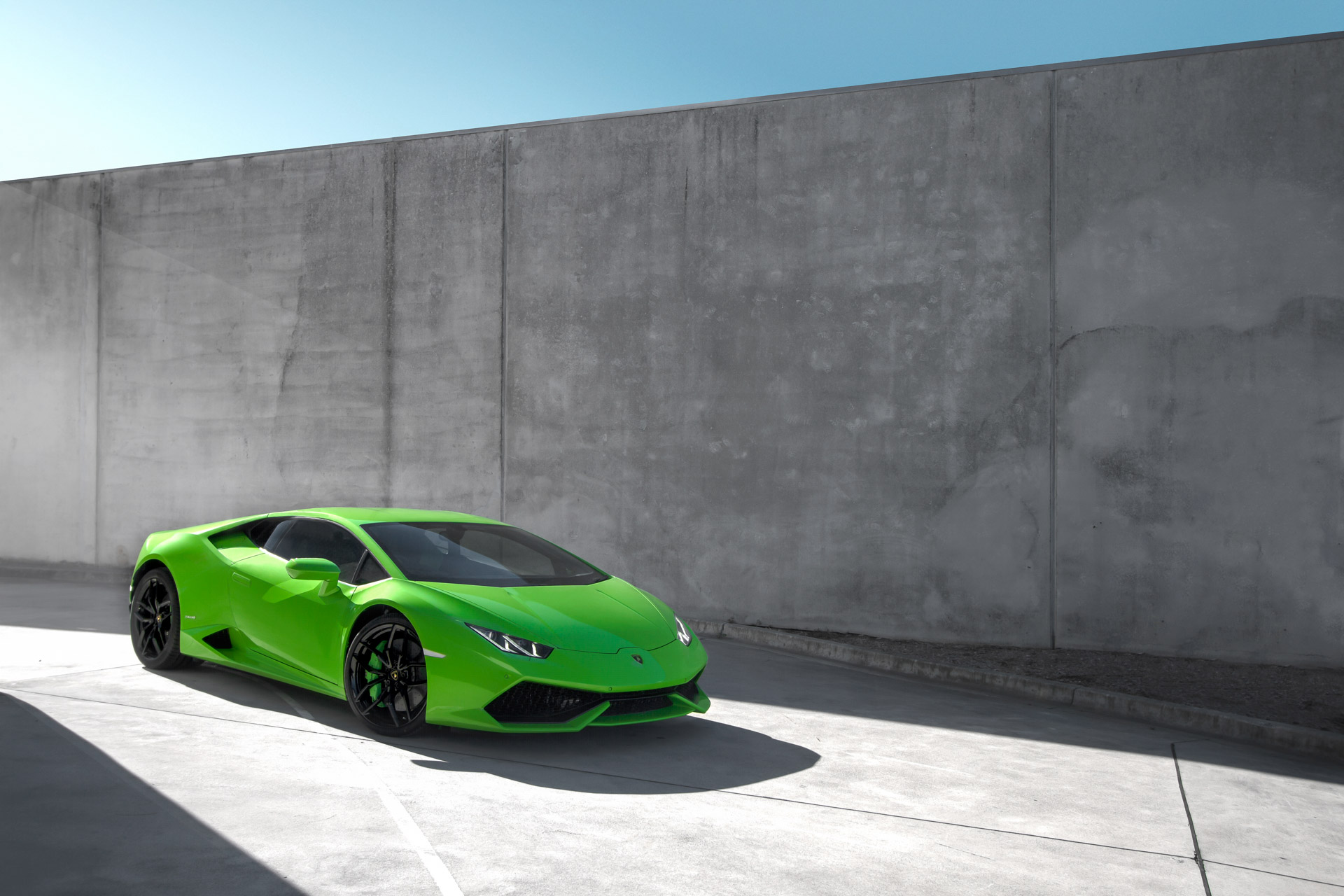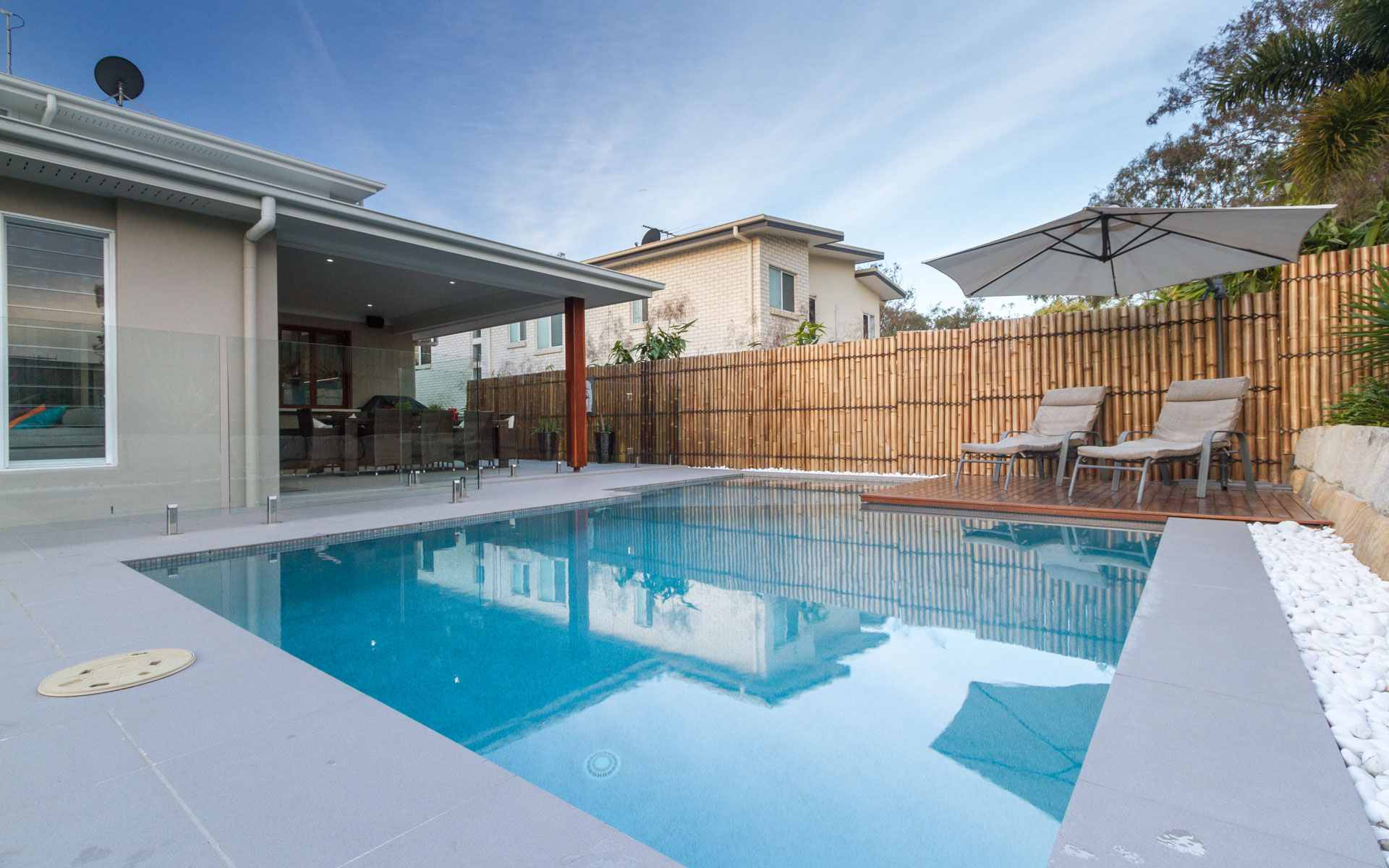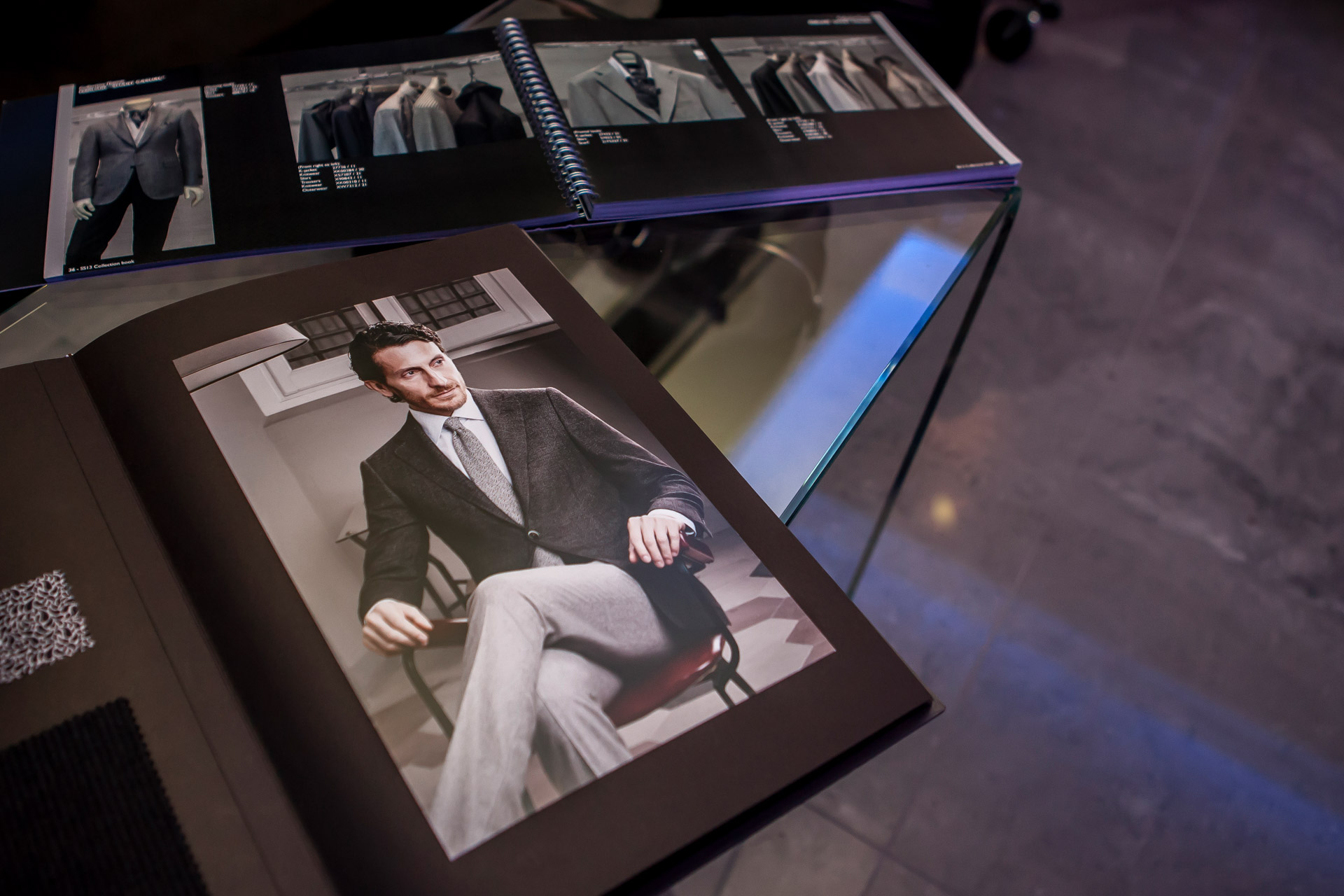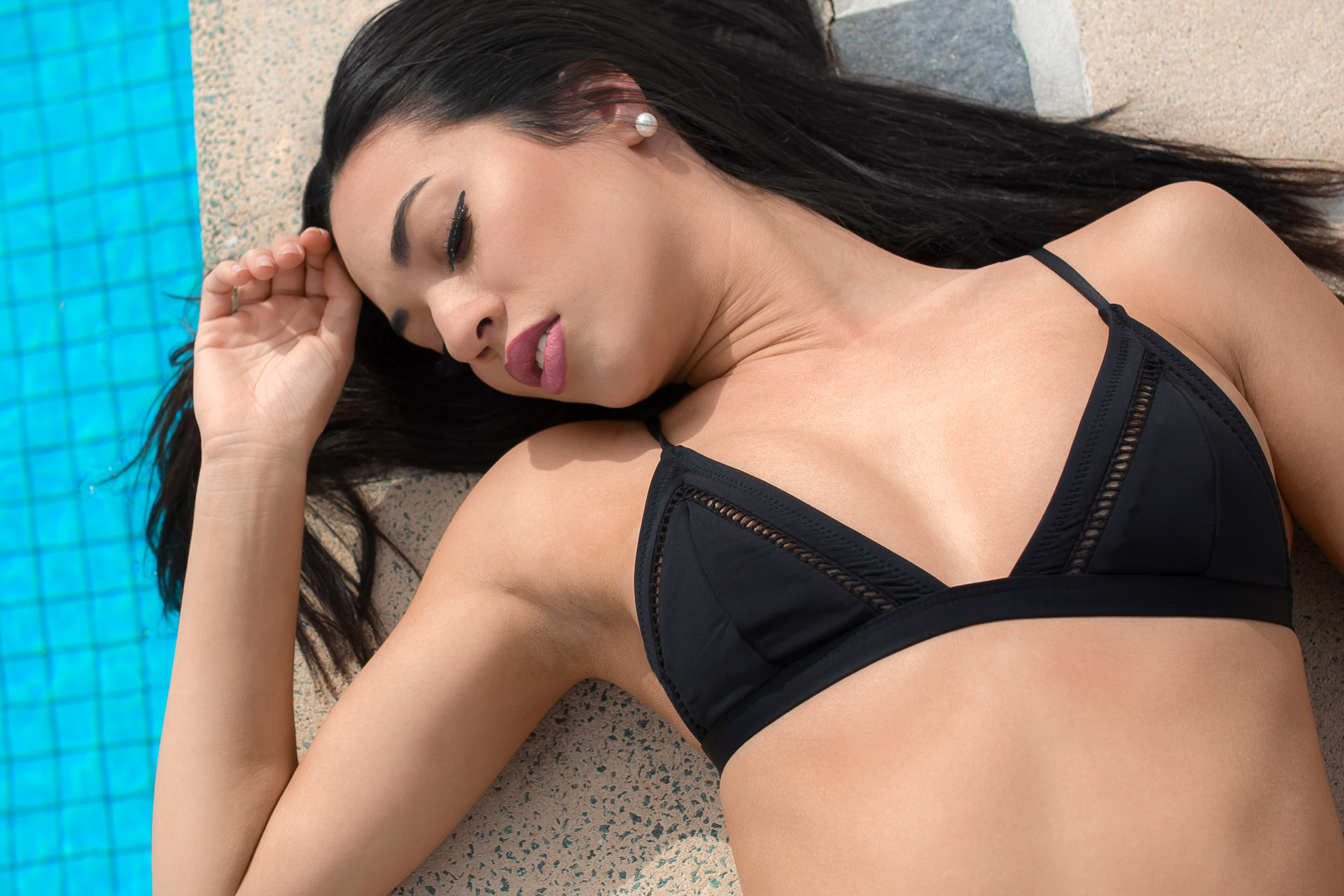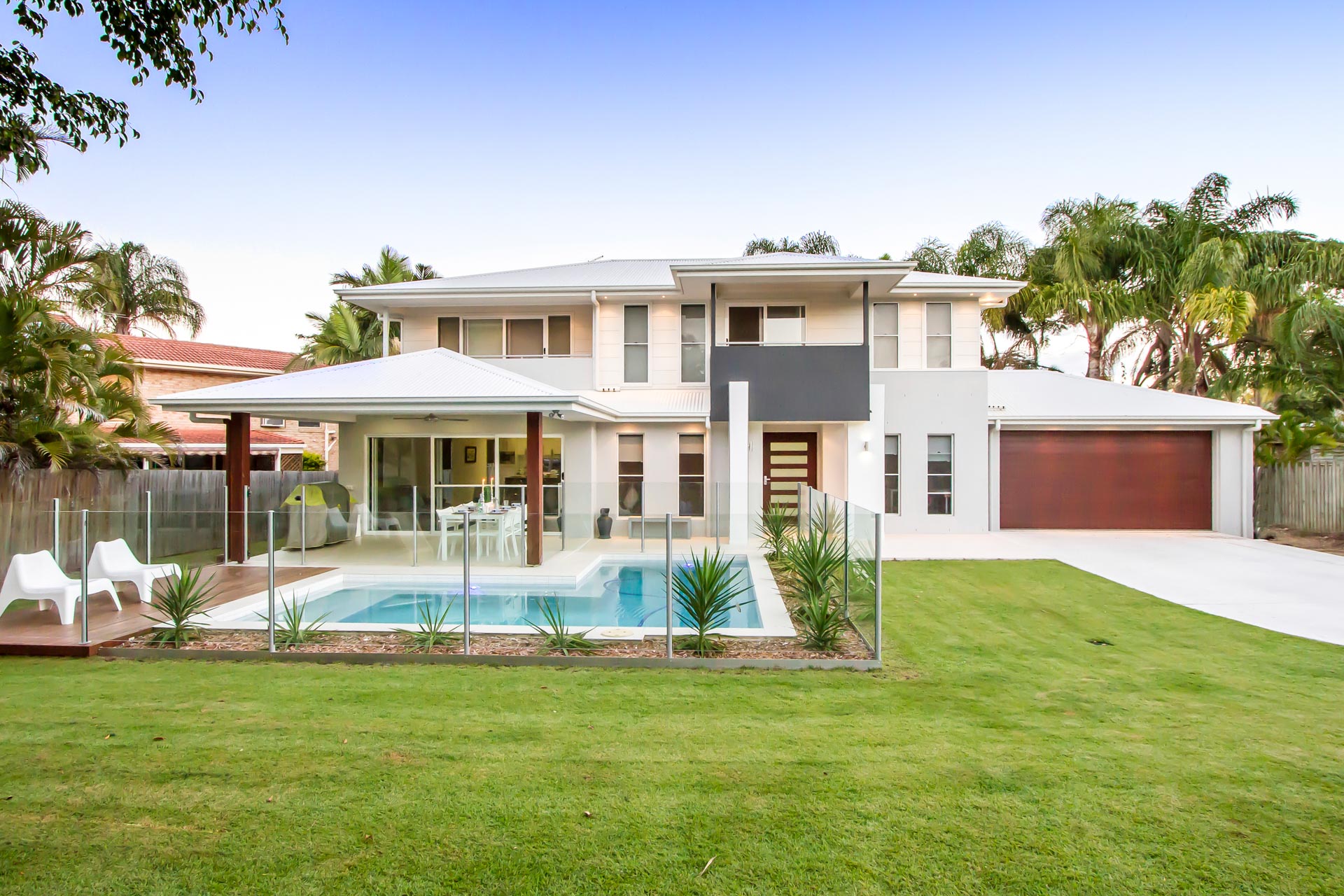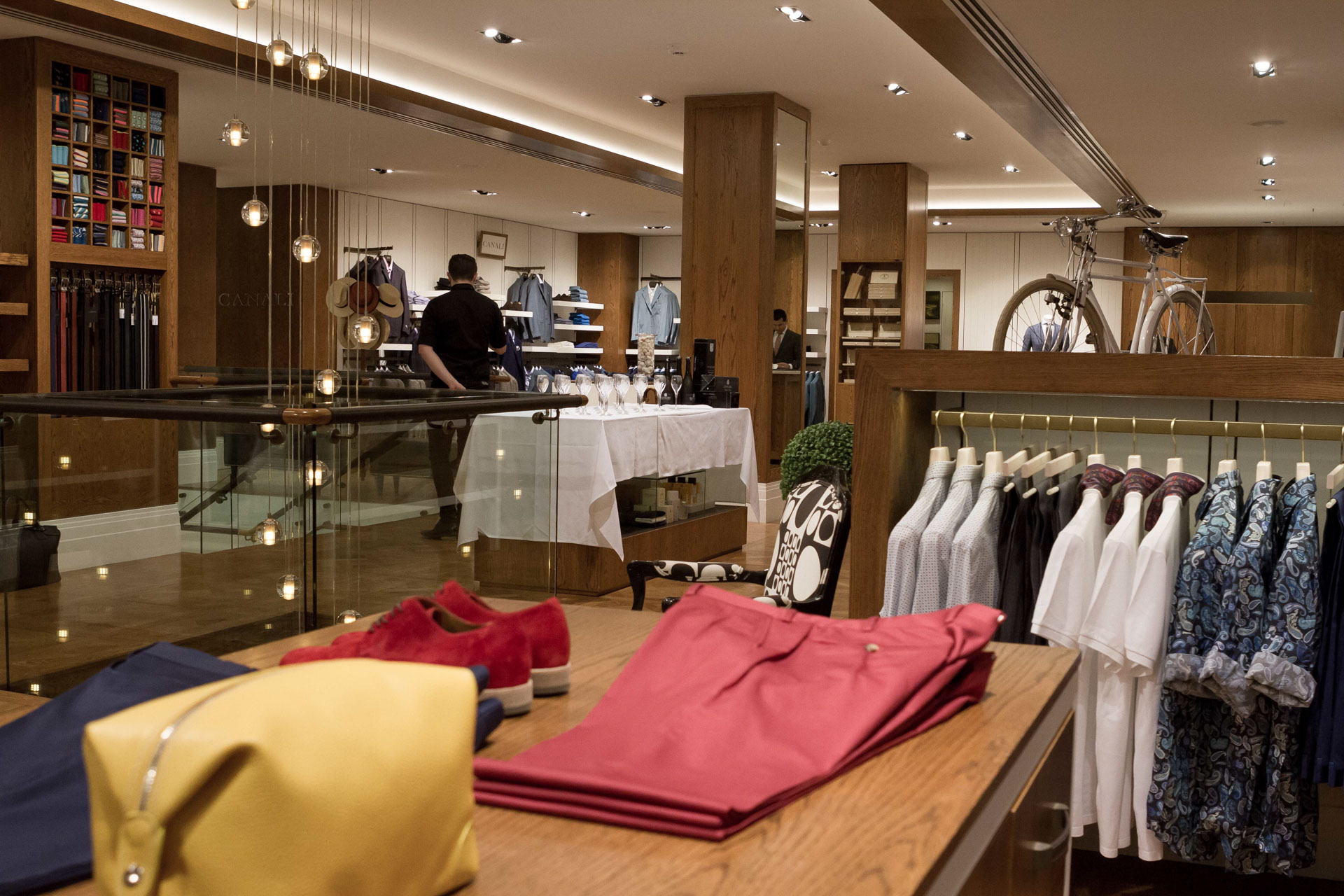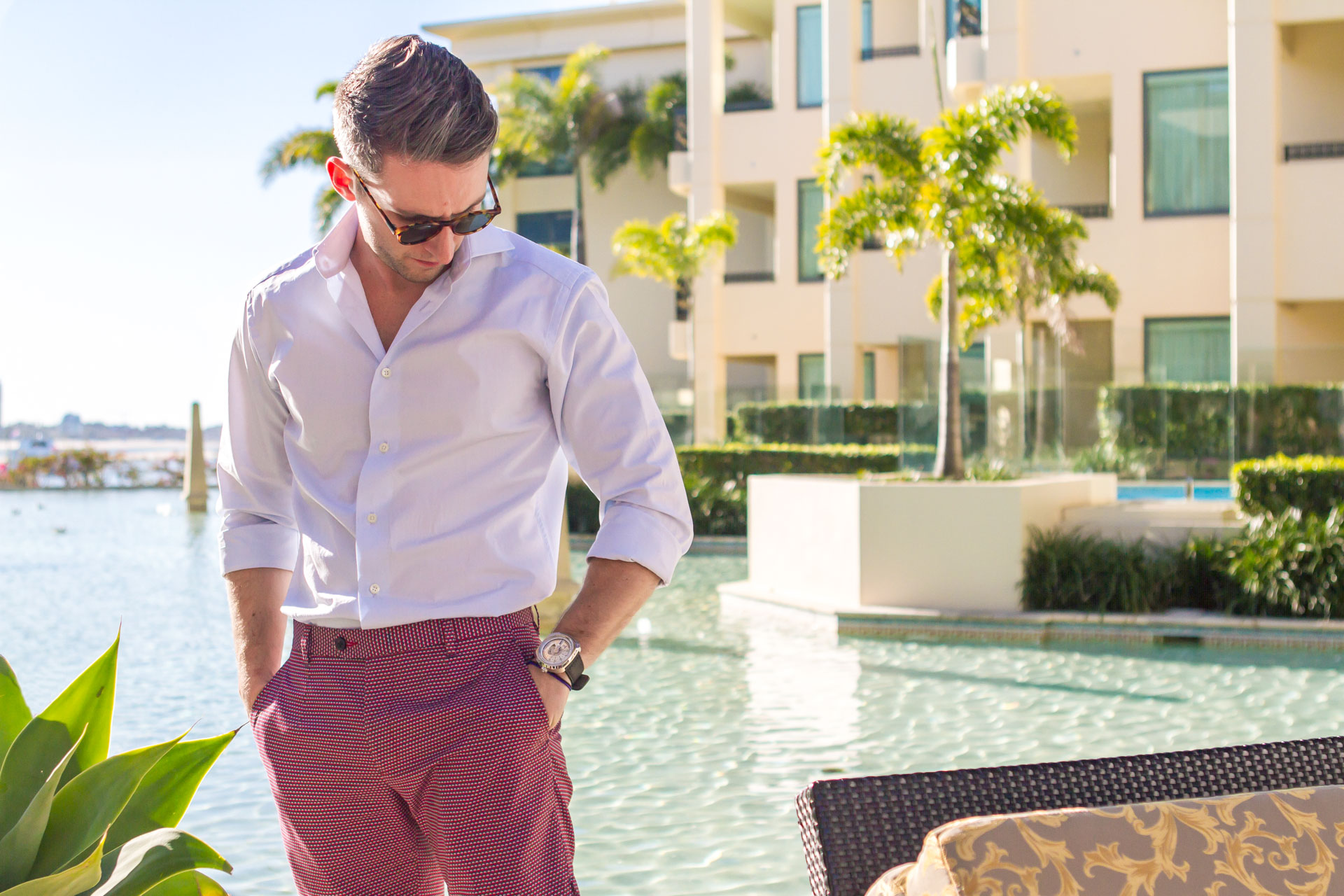 About
Sharp Imagery was officially founded and registered in 2012 by Daniel Sharp.
In his teenage years, with a passion for all things automotive, Daniel started photographing car meets & events he attended just as a memories keepsake. As the years progressed, he started taking photography more seriously, and through networking and business acquaintances, was able to establish a broad network of high end individuals and their respective businesses.
This allowed Daniel to branch out into a more diverse skillset, specialising now in Automotive, Events and Real Estate Photography.
Daniel's passion for everything Automotive has helped take him not only around Australia, but the world. His work with enthusiast lifestyle brand DownshiftAus led him to earn a trip to Japan in 2015 with Toyota Australia, and his own private endeavours allowed Daniel and Sharp Imagery to become the photography partner for Australia's premiere super car event, Bullrush Rally.
Through networking, Daniel has been able to extend his photography portfolio outside of just Automotive. He started photographing Real Estate in early 2014, and has since shot for major Real Estate brands such as Ray White, Harcourts and developers featuring homes in the elite end of the HIA Awards.
It's these same high end clients and business owners that have led Daniel and Sharp Imagery into event coverage, including Ecurie25 Supercar Club nights and Luxury Network events. In mid-2015, Sharp Imagery underwent its latest expansion, incorporating videography into its repertoire. This not only added to what's on offer with existing Automotive/Event/Real Estate skillsets, but now opens the door into commercial clients along with associated photography packages.
To find out what Sharp Imagery can do for you, please don't hesitate to get in contact through the Contact Page. – Sharp Imagery 2015.
Creative Commons Credit
Some of the music incorporated into Sharp Imagery videos has been sourced from: http://audionautix.com/
Contact
GET IN TOUCH
Email: daniel@sharpimagery.com.au
Mobile:  0449805305